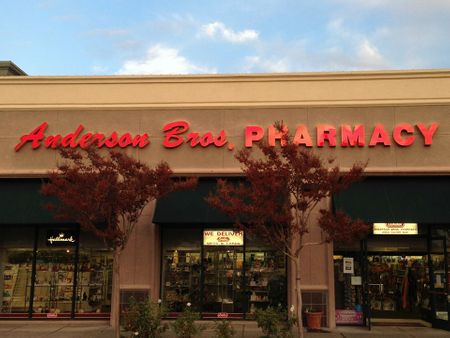 Count on people who care
Anderson Bros. Pharmacy was established in 1949 by identical twin brothers, Harold and Walter Anderson. The brothers married only sisters and moved from the San Francisco bay area to Sacramento to open their pharmacy on February 14th, 1949.
The brothers also had their first children arrive on the same day. Harold and Walter worked day and night to build their business and provide excellent service for their neighborhood customers. Their customers became friends and those relationships would continue to grow into the next generations.
Premium customer relations with excellent service and home delivery, continue to be the core of Anderson Bros. Pharmacy.
The Anderson family continue to own and operate the pharmacy today and are committed to maintaining the standards established many years ago.
Our clients and their families are our priority and we strive to treat them with care and dignity. Unlike some of our "big box" competitors, our clients are never just the next customer in line. We are free of corporate control to do what is best when it is needed.
Anderson Bros. Pharmacy began specializing in long-term care and compliance packaging many years ago. Our compliance packaging relieves much of the concern from patients and caregivers alike when handling complex medication orders. As seniors take more medication, mismanagement becomes a greater concern. Compliance packaging is an excellent resource to prevent potentially severe medication errors. We are able to provide this service for our clients who live on their own and for those who live in residential care communities. Additionally, the staff at Anderson Bros. is always available for medication related questions from our customers or their responsible party family member.
Consult with us before you go elsewhere. You pay the same copay with us as you do anywhere so, why not choose quality over quantity.
We are here for you!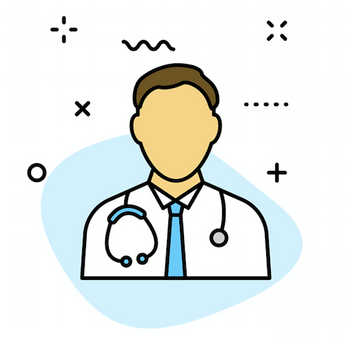 Meet Your Pharmacist
Steve Anderson graduated from The University of California, San Francisco of Pharmacy in 1989. His father Walter C. Anderson helped establish Anderson Bros. Town and Country Pharmacy in 1949 and inspired his son Steve to help manage the family business. Steve has successfully operated the business for more than 16 years and has worked in the business for more than 28 years.
Specialized Services: